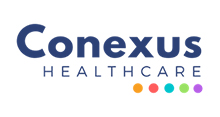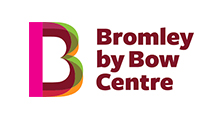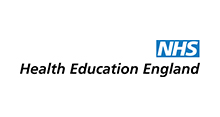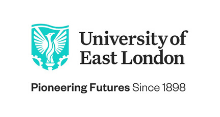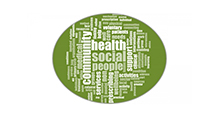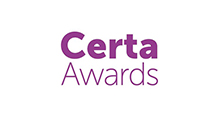 MORE THAN JUST SOCIAL PRESCRIBING TRAINING
Primary care networks and wider CCG/STP areas desperately need dedicated social prescribing link workers, who specialise across health, social care and the community, to engage and connect local people to the right, non-clinical support. The type that improves outcomes and demonstrates local impact. Bromley by Bow, Conexus Healthcare and the University of East London are a unique partnership and together we offer a range of social prescribing courses, as well as a Level 3 Qualification in Social Prescribing, the UK's only recognised qualification in social prescribing. Enrol with us and equip your new and existing social prescribers with not just the practical skills they need but the ability to transform your organisation's approach to social prescribing.
FAST TRACK LEARNING
The Level 3 Qualification in Social Prescribing is a highly interactive, intensive course delivered over six months, blending classroom-based and on the job learning.
EXPERT TUTORS
Learn with the latest research and knowledge from leaders at the forefront of social prescribing. Our tutors all work within social prescribing and will set out how you can complement your organisation's approach to it.
GET RECOGNISED
Already providing social prescribing? Gain the professional recognition you deserve for your practice. The Level 3 Qualification in Social Prescribing is the UK's recognised professional standard for social prescribers and link workers.
UPSKILL NEW STAFF
Enhance your basic training to support individuals in accessing services in the community that are appropriate to their needs but also accelerate your social prescribing career and become qualified whilst you do it!
CREATE THE BEST SOCIAL PRESCRIPTIONS
Learn from the tutors and your fellow learners how to design and deliver tried-and-tested, practical community-based solutions through social prescribing.
DEMONSTRATE IMPACT
Discover how to confidently measure outcomes and improve support mechanisms to showcase your impact to commissioners and stakeholders alike.
KEEP IT LOCAL
Learn how to get straight to the heart of the structures and cultures that exist within communities to refine and transform your local approach.
"Today I had a really tough last visit with a couple who have experienced quite a bit of trauma over the last 2 years. Without the things I've learnt over the course, I honestly think I'd have struggled to help them make any steps forward. But... I was able to put into practice elements of what we've been taught in a way I'd never quite worked before."
"I've really enjoyed the course so far. The different units are interesting and I'm getting a better understanding and knowledge of how social prescribing can work by looking further beneath the surface. There are plenty of practical group activities too which helps with what I'm doing on a day-to-day basis."