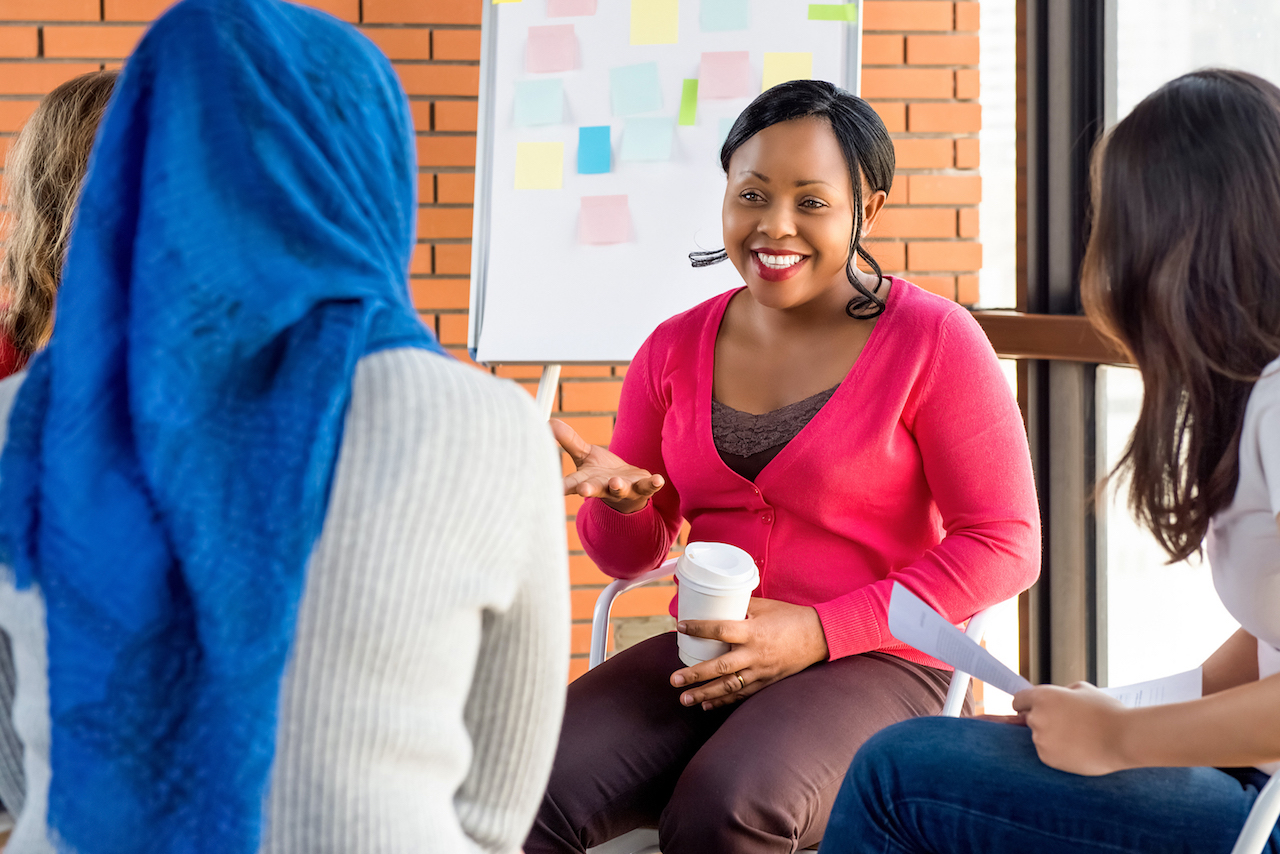 Our next Level 3 Qualification in Social Prescribing is now open for enrolment.
This course is for learners working in Social Prescribing in England
Over this course, you'll cover:
Unit 1 – Principles and theory of social prescribing
Unit 2 – Motivational interviewing
Unit 3 – Measuring Outcomes
Unit 4 – Supervision
Unit 5 – Structures and Cultures within Communities
Unit 6 – Delivering Community-Based Outcomes
Unit 7 – Micro-Commissioning
Location: Due to the ongoing situation with Covid-19, this course will be delivered online through on demand videos, live sessions and activities on our Virtual Learning Environment.
More details
Request our course information pack and email our team if you would like to book a place or have any further questions.